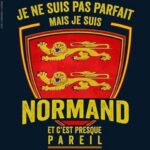 "Great material, super nice contact and listening. Fast delivery, and I recommend this site."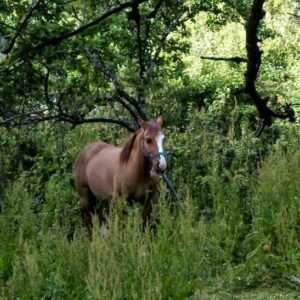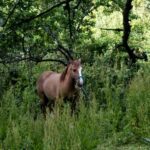 "The Kalimba guarantees delivery of your Kalimba, even if there are problems with the deliveryman, they are very conscientious. I highly recommend it!"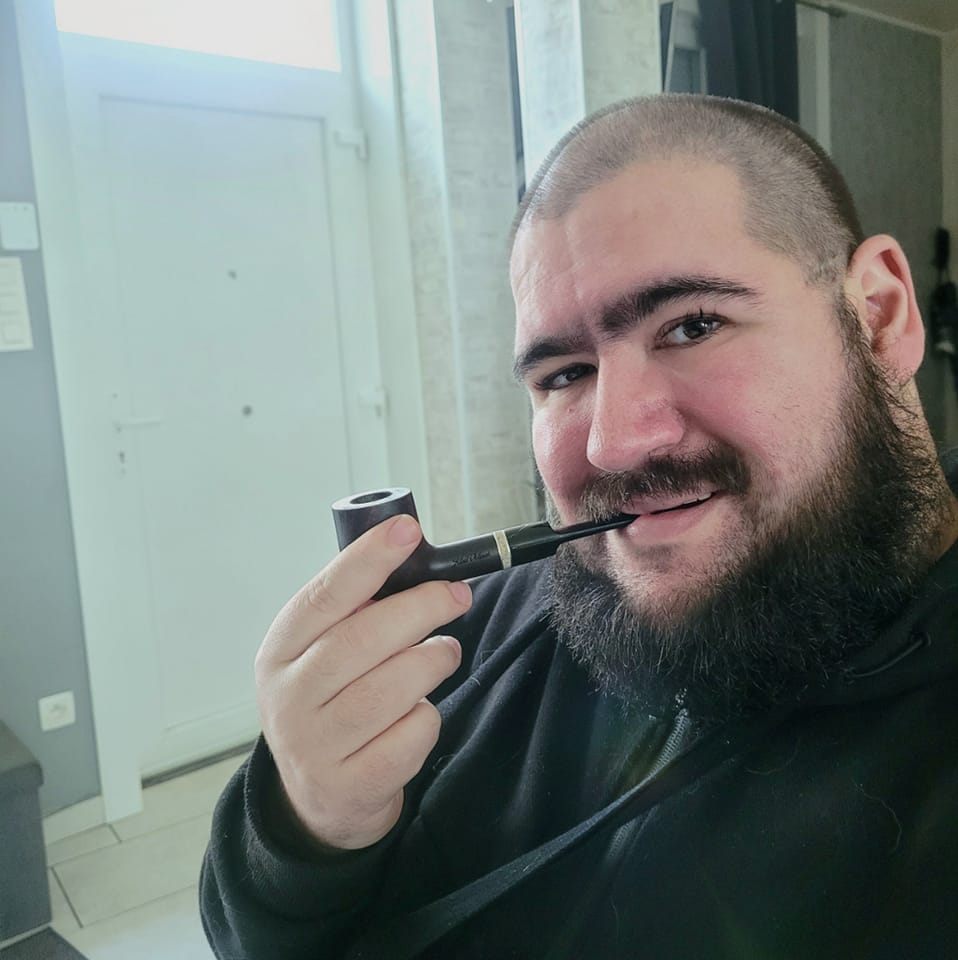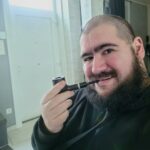 "beautiful instrument easy to get to grips with 😊 I recommend!!!"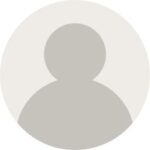 I bought the Kimi kalimba on a whim during a stressful period. I have no regrets whatsoever! Its soothing notes help me relax and fall asleep. I highly recommend it to combat anxiety.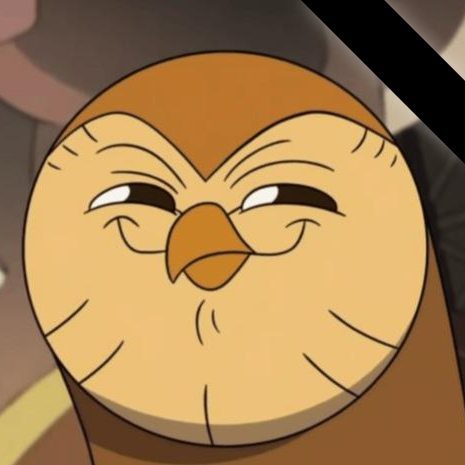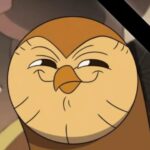 "The quality of the Kimi is excellent, it feels like a premium instrument. I love the modern transparent look and the sound is very pleasant, ideal for my meditation sessions. A must-have!"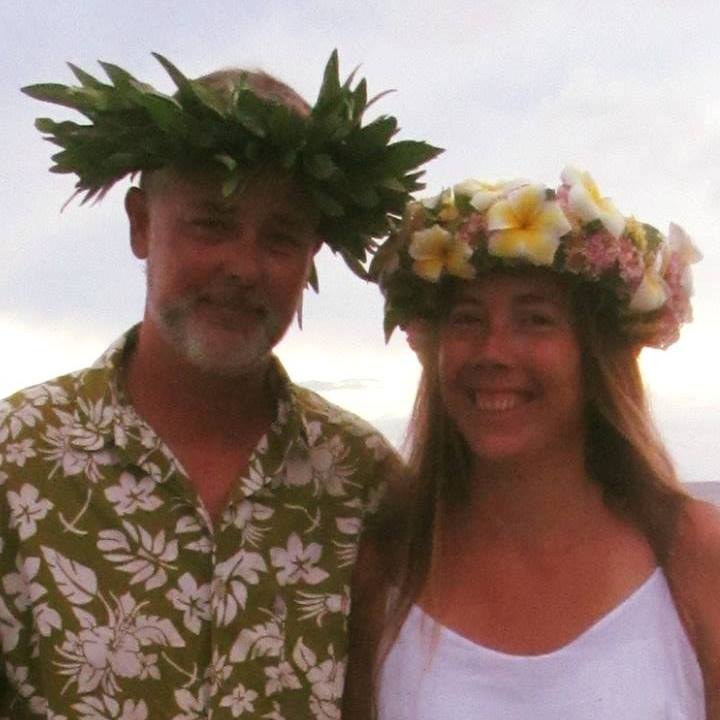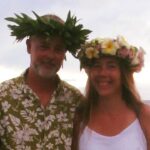 "This company is very serious. And the customer service really listens, and takes its time to answer all my many questions. Thanks again."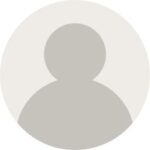 "What a magical little instrument! I gave the Kimi kalimba to my daughter who is learning music. It's light and easy to handle, perfect for a child. She's having fun creating pretty melodies."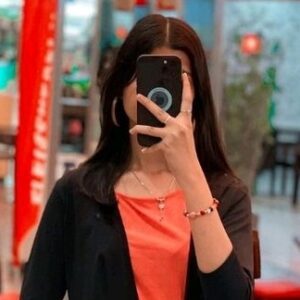 "My boyfriend gave me this kalimba for my 30th birthday. I take it everywhere, to work, on weekends... Playing for a few minutes is enough to soothe me instantly. The transparent finish adds an aesthetic touch."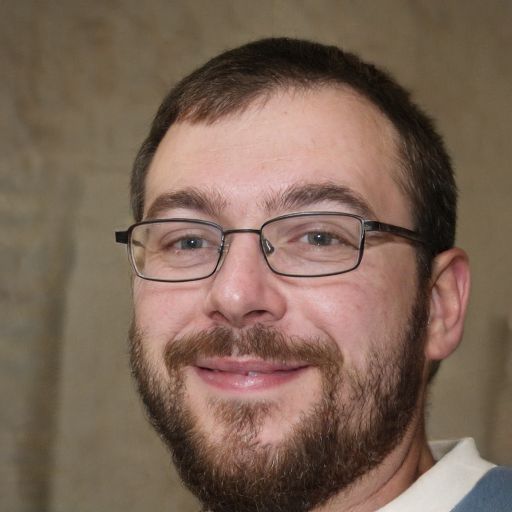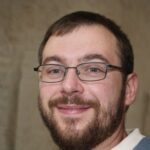 "I received my Kimi kalimba late today. It will never leave me! The sound is incredible, the haunting low notes transport me. I recommend it for meditation or relaxation. Excellent value for money."